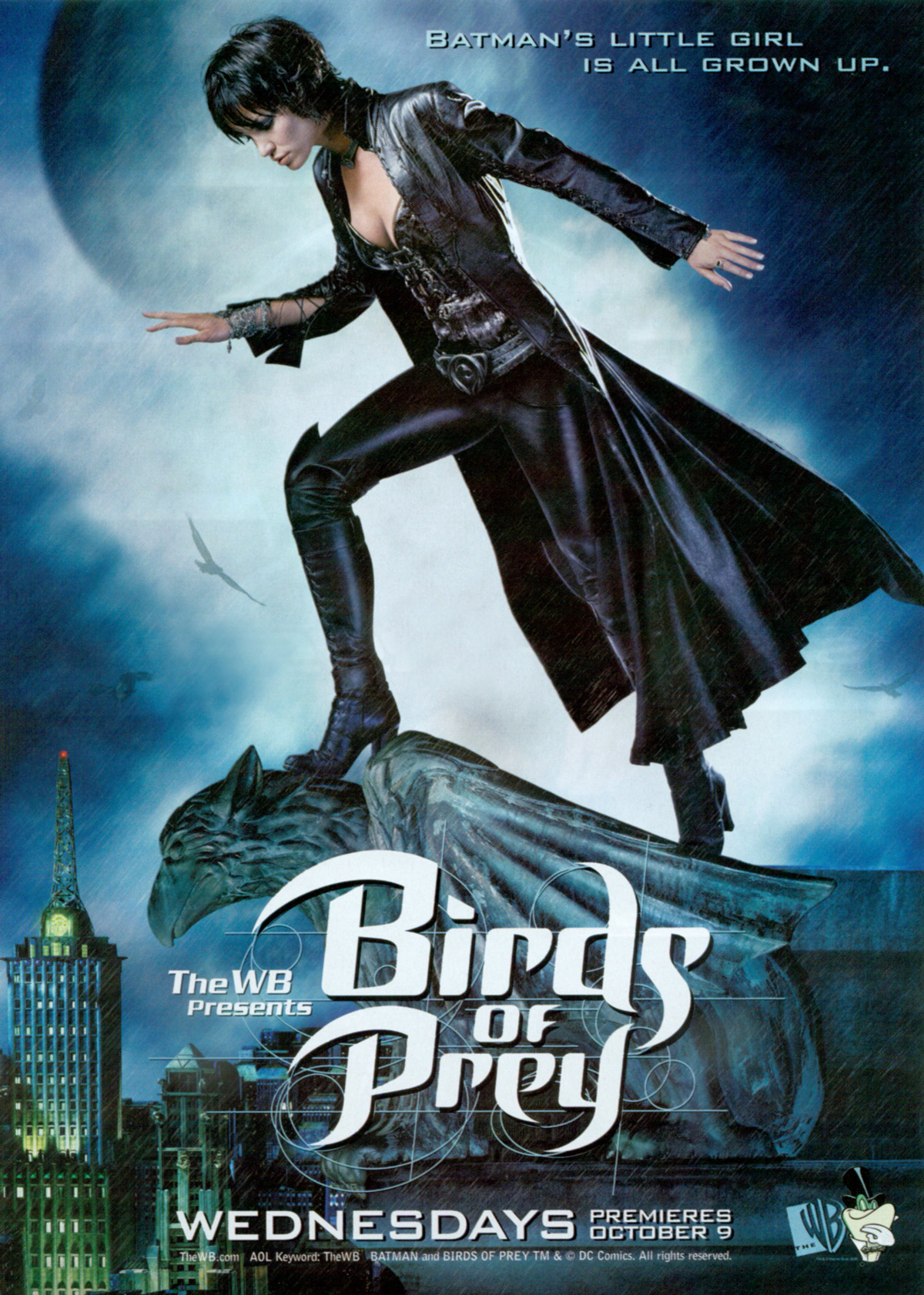 I actually liked the "Birds of Prey" TV series. I wasn't particularly fond of the Diana character (daughter of the Black Canary) though they might have found a consistent role over time (naive child? most powerful of trio? potential adversary?), but did like the character of the Oracle (former Batgirl) and Huntress (illegitimate daughter of Batman and Catwoman).
Not sure if the series really found it's legs before it was unplugged. I don't know if a gritty version (like the Nolan Batman movies) or a lighter version (like WB's Smallville) would have played out better, Birds of Prey certainly was closer to Smallville than Nolan.
However, I though the actresses played the characters well, and the relatively non-powered characters made for good stories and plots. They could foil drug dealers, and be captured by mobsters, disabled by bombs and tear gas - they couldn't rely on a flyby Superman to save them. A second season might have played out better, or might have mercifully killed the premise. Never know now.